Interactive Exhibits
Bringing History to Life
Watch an Orientation Film
Begin your visit by watching an eleven-minute introduction to the Ruta de Plata region of Baja California Sur. Pique your interest in learning more about the unique geology, past mining adventures, and rich cultural history of this region.
Discover People & Cultures
Learn about significant locations along the Ruta de Plata, including Real de Santa Ana, El Rosario, and El Triunfo. Explore the lives of three central figures: Manuel de Ocio, Henry S. Brooks and Leonardo Orynski. Immerse yourself in the legend of Las Gallinas and imagine what life was like in this region during this era.
Uncover the historical overview of global, national and regional events that shaped the Ruta de Plata region from the 16th century to the early 20th century.
Hear local residents share their recollections of the Ruta de Plata glory days. Their voices and stories draw you into these exciting times.
Look through photographs and memories from local families having historical ties to the Ruta de Plata region. Become part of this history yourself by sharing your own family's mining heritage memories and photographs.
The multi-layer display highlights the following features of this unique Ruta de Plata region:
Land & Water

Sea & Climate

Nature

Mining Activities

Exploration & Human Settlements

Culture & Economy
Explore a Simulated Mine
Experience firsthand the adventurous world of mining. Enter a simulated mine designed to educate, excite and surprise visitors of all ages.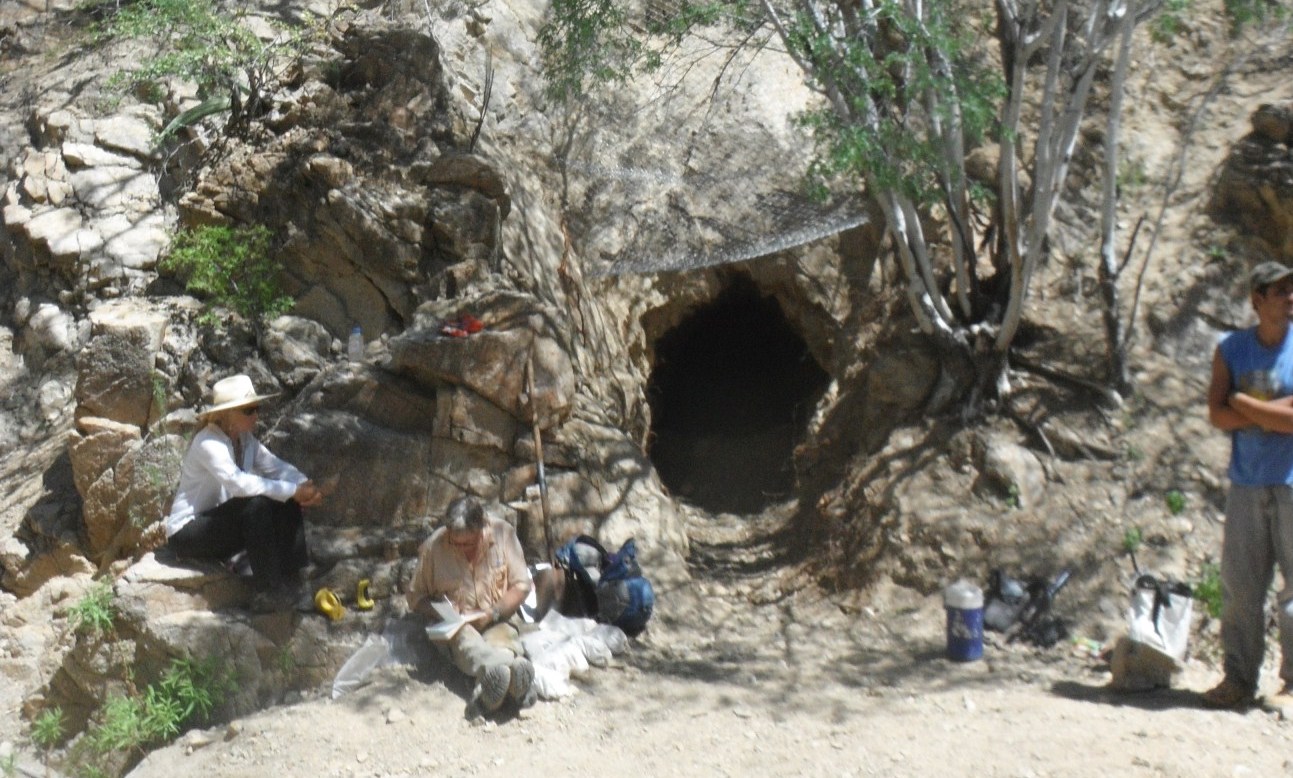 Observe Minerals & Artifacts
See beautiful mineral specimens from Mexico and elsewhere in the world, as well as other intriguing mining artifacts. Eventually, we plan to open a Mineral Hall to showcase a larger collection.